Jofit Golf Apparel for Women
If you find yourself needing some new golf clothes especially with the change of seasons,  I always suggest researching for the best quality first.  You can always find golf clothes that are inexpensive (I hate the word cheap), but in the end you will always pay more  …and here's why.   Jofit golf apparel for women is an apparel brand you can trust, but that you might not know of – until now.
Started by a women who learned to golf because of her son. Finding that the women's golf clothes available at the time were totally uncomfortable and "just not right", the idea of Jofit was born.
More Good Reasons to Consider Jofit
Supports Breast Cancer Awareness – very important and "near & dear" to me.
Jofit Warehouse, where you can find deals up to 70% off – unbelievable finds! Variety may be slim, but I encourage you to always check in on this page (sign-up required).
Launched in 2006 by Founder & CEO, Joanne Cloak, a.k.a "Jo."  Jofit LLC was founded in 2007 and has been operating for almost 10 years.
995 Mearns Rd
Warminster, PA     18974-2811
(Huntingdon Valley)
After her son urged her on to the game of golf, she discovered how uncomfortable the traditional golf clothes were … and she DID something about it – Go Jo!
Jofit produces an extensive line of athletic wear "made for women by women", and is designed to fit any woman's age, shape or size  … regardless; and in a stylish, flattering feel-good way.
…  a true LifeStyle Fashion contender!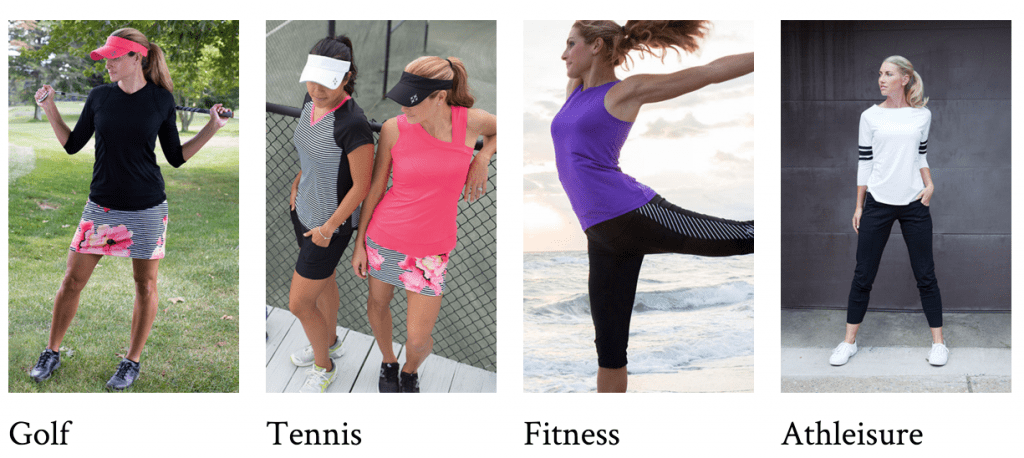 Overall Customer Satisfaction
95%
Performance & Durability
90%
Two Little Wishes:  … more available colors to choose from, and more jacket styles!
Incredible Comfort – Durability – Style & Flexibility
Have you ever owned clothes before that you thought you could just "live in forever"? I'm getting to the age now where there is only one #1 – Comfort! (Style #2 – fortunately Jofit has both).
These clothes last!  You will find other clothing costing less, but in the end you must consider how well made they are and with what materials they are made from. Quality is everything!
I can't tell you how many times I've gone that route only to repurchase shortly after because they didn't "hold up" or were underperforming – that ended up costing me more never mind the frustration of it all!
One of the great things about the Jofit line of clothing is that, not only does it look terrific on the course, but it transforms beautifully from sport to leisure.
Jofit  "LifeStyle Clothing"
Golf, Tennis, Fitness, and now LifeStyle – clothes you can wear Anywhere
Take a Look!
If you've never known about or looked into Jofit before, I encourage you to explore what they've got to offer.
I think you will be pleasantly surprised!
There is a Special area on the Jofit website called the "Warehouse" where all the Sale Items are – Wow, you'll find extraordinary deals there – up to 70% off!  … you must sign-in for free to see them.

   … see more Jofit Golf Apparel for Women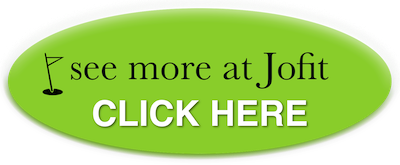 If you have tried Jofit, I WANT to hear about it!
Please leave your comments below – and thanks!
You can also find a great selection of styles at Amazon!  … the world's #1 online shopping destination.
… and don't forget to check out more Ladies Golf Apparel Brands